Welcome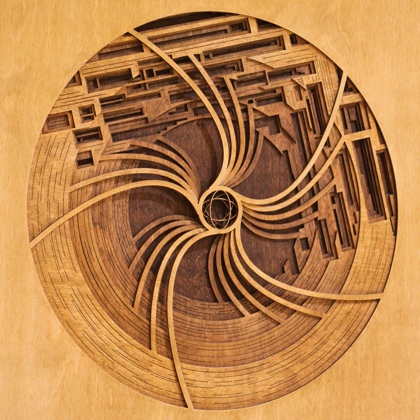 Jodi's work takes inspiration from our environment, the tiny details and the larger landscapes. She is interested in patterns, shapes, and textures around our built structures and in natural spaces, man-made and organic architectures.
Layers play a significant role in Jodi's work. She asks viewers to focus on the absence, the presence and divergences in her pieces, giving as much value to what is there as to what is left out.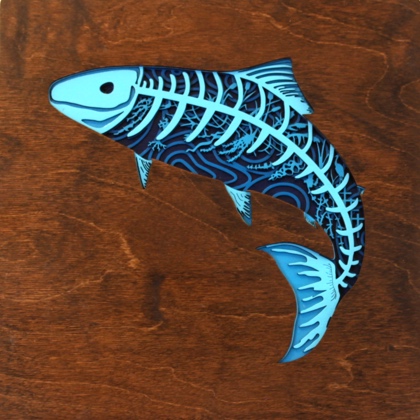 Clay alter & distort, 
Wood cut, order & arrange, 
Marks overlap, apply & refocus.
Jodi finds great artistic value in creating work for commission. Researching unfamiliar themes and designing a work that has a connection to a place or space, person or abstract to create a story unique.
With an Honours Degree from the Limerick School of Art & Design specialising in hand-build ceramics Jodi's work has developed to include other materials that suit each specific project: metal, wood, the found.